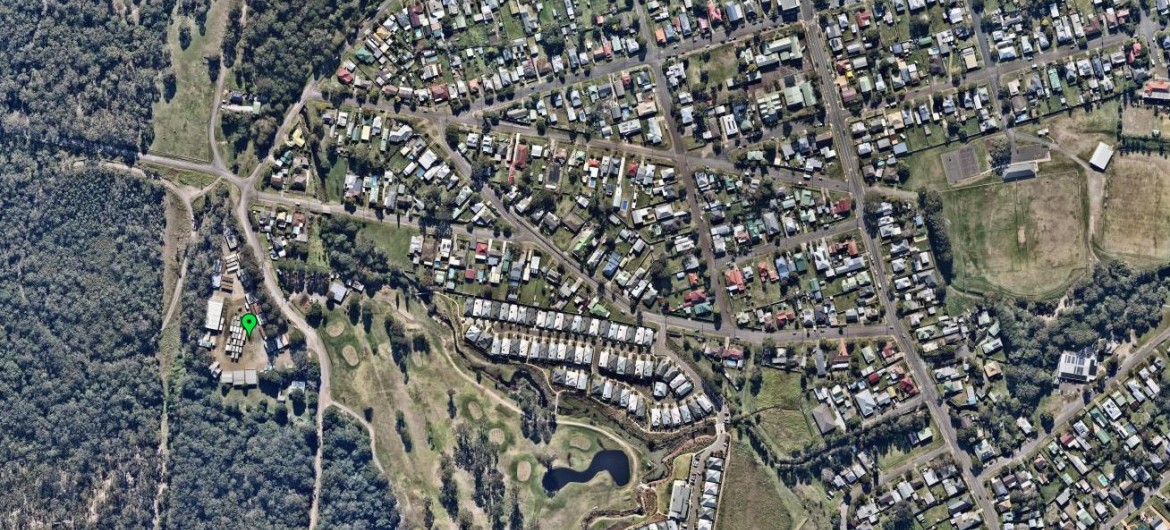 Address
40 Boundary Street
West Wallsend NSW 2286
Australia
For modular and portable buildings in Newcastle, Ausco Modular has your needs covered. Ausco is one of the largest companies in Australia using modular construction techniques and a leading provider of high-quality temporary and permanent modular building solutions in New South Wales. Whether it's site office hire for a short-term project or a new permanent school classroom on a challenging site, Ausco is the right choice for your modular building needs.
HIRE SPACE
Our range of transportable buildings is extensive and includes site sheds and project offices, commercial offices, toilet and ablution blocks, and first aid and medical rooms. With flexible hire solutions to suit all short and long-term requirements, you can rest assured that when the needs of your project change, we can adjust your workspace to reflect your workflow and space requirements.
BUY SPACE
Working with clients across a range of industries and sectors in Newcastle, such as building and construction, education, aged care and health care, local councils and local sports clubs, Ausco provides smart space solutions. Our permanent modular building solutions reduce disruption to your business or community as the installation takes just days on-site, not months. Because modular units can be designed to fit in with the external aesthetics of any existing building, clients also benefit from the flexibility of modular construction that traditional building techniques just can't match.
AUSCO MODULAR'S 360° SOLUTIONS
Ausco Modular's 360° Solutions simplify the process of selecting, furnishing, installing, servicing and removing your temporary office or building so you can focus on what you do best. Our furnished temporary workspace options include furnished offices, furnished first aid rooms and furnished lunch rooms. Solve all your temporary building requirements, inside and out, with Ausco Modular.