Modular construction delivers community facilities faster
Ausco has proudly worked with local and regional Councils across Australia to design, develop and construct a wide range of community facilities and operating offices.
Whether it's a new office building, public amenities, showground facilities, a local community centre to cater for growth in your district or a sporting facility, we're here to help. We've even worked directly with peak sporting bodies like the AFL to ensure our facilities meet their high standards. 
Our buildings are available for permanent or long term use, or if you've got a short term, temporary need, we can help you there too.  We've got one of Australia's largest fleets of hire buildings ready to go and conveniently located around Australia.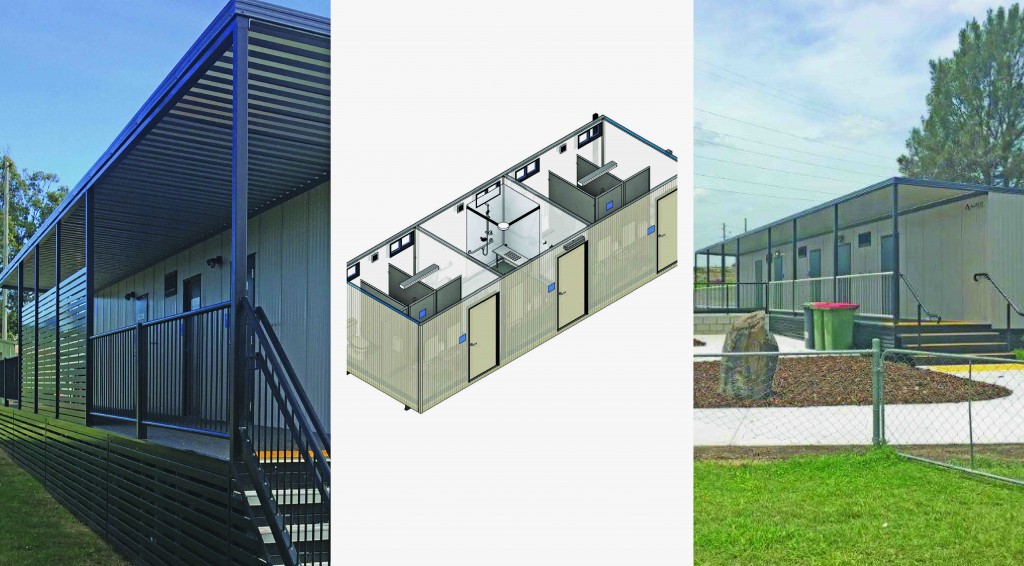 View our case studies below to read more about recent projects in regional and metropolitan the country or leave your details for a member of our friendly team to make contact to discuss your needs further.
 
"Ausco helped me by delivering a superior product to budget and on-time. Their modular format and in-house design team was instrumental in the delivery process allowing Fraser Coast Regional Council to achieve its delivery objectives."

Andrew Treloar 
Corporate Project and Delivery Coordinator
Fraser Coast Regional Council