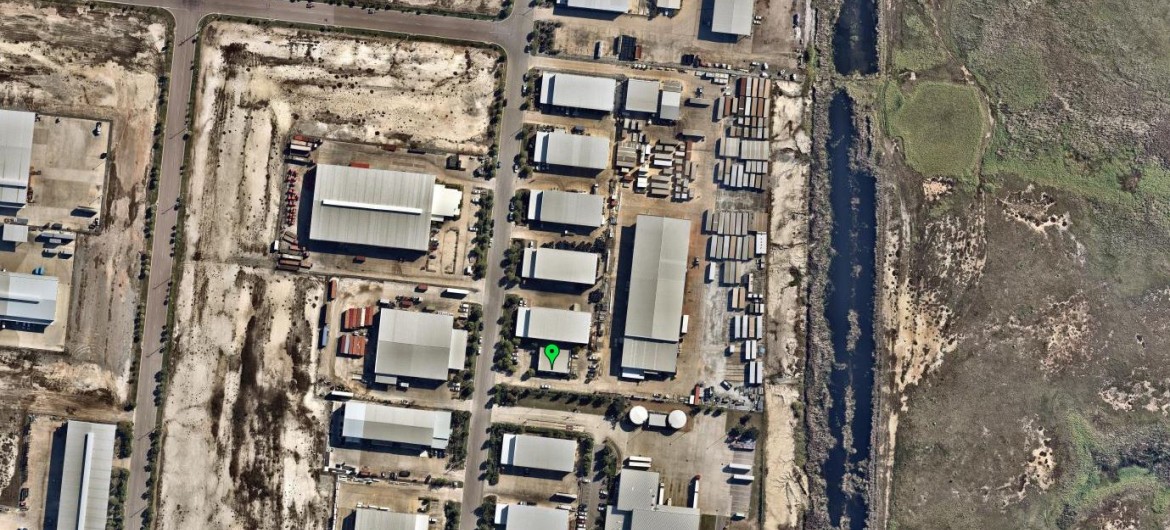 Address
23 Jay Street
Bohle QLD 4818
Australia
Ausco Modular is one of Australia's largest modular building companies and a leading provider of permanent and transportable buildings and offices in Townsville and Queensland for purchase or hire. By leveraging modular building design and construction, our workspace solutions are suitable for all industries, from education, aged care and healthcare to building and construction, sports clubs and local and regional councils.
HIRE SPACE
For reliable and high-quality portable building and office space hire in Townsville and Far North Queensland, Ausco Modular has you covered. From our location in Bohle, we offer a wide range of portable modular buildings, including site offices and sheds, commercial offices and more, with options to suit two people or two hundred at short notice. When you hire portable buildings in Brisbane with Ausco, you get the peace of mind that comes from working with one supplier that provides the total workspace solution.
BUY SPACE
Looking for a smart workspace solution? Modular construction provides a fast and effective way to secure a high-quality temporary or permanent space, while avoiding the on-site business disruptions that are commonplace with traditional building techniques. To find out how working with Ausco Modular can save your business time and avoid costly disruptions that can hurt your bottom line, check out our Design to Build Process.
AUSCO MODULAR'S 360° SOLUTIONS
Ausco Modular's 360° Solutions simplify the process of selecting, furnishing, installing, servicing and removing your temporary office or building so you can focus on what you do best. Our furnished temporary workspace options include furnished offices, furnished first aid rooms and furnished lunch rooms. Solve all your temporary building requirements, inside and out, with Ausco Modular.