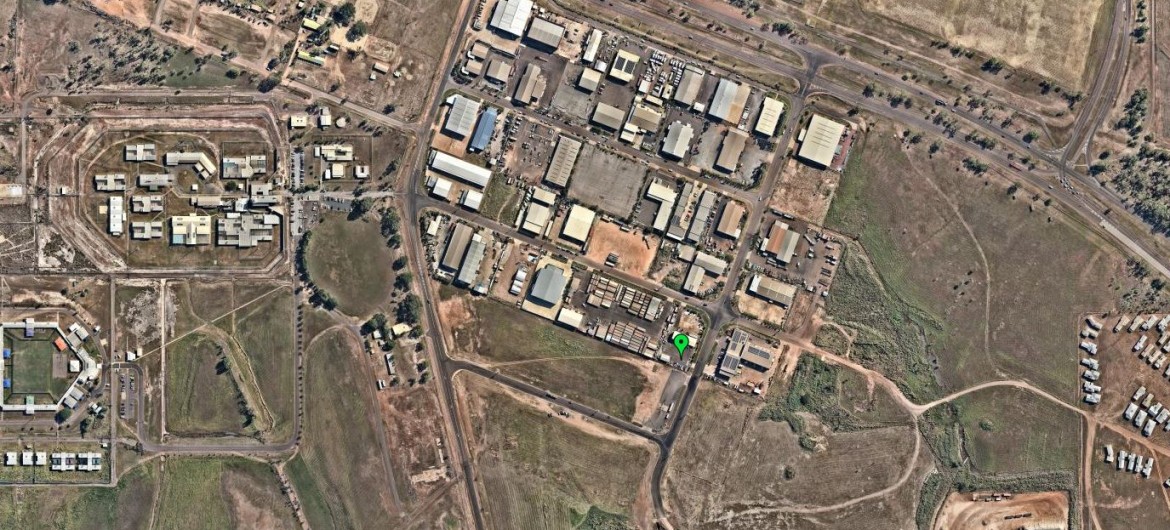 Address
10/14 Verrinder Rd
Berrimah NT 0828
Australia
Ausco Modular is a leading Australian modular building company with a footprint across the country, including Darwin in the Northern Territory. We have extensive experience developing infrastructure to support remote sites for the resources and mining sector, as well as projects for clients in industries like building and construction, education, aged care and healthcare, sports clubs and local councils. When you need a modular solution or portable buildings for hire in Darwin for a temporary project, Ausco is the right choice.
HIRE SPACE
We work with private and government clients, including the City of Darwin, to provide temporary education, healthcare and worksite facilities for a variety of projects, with all transportable buildings for hire meeting S40 cyclonic ratings. Whether you need to hire portable buildings in Darwin for a short or long-term project, we can provide portable project offices, site sheds, first aid rooms, toilets and ablution blocks, site storage, waste and water tanks and more.  
BUY SPACE
As one of the largest modular construction companies in Australia, Ausco provides clients with smart space modular solutions that minimise disruptions, save time and money, and can be designed to fit in with the external aesthetics of existing buildings and facilities. Regardless of your requirements, with a permanent modular building solution from Ausco, your business will be up and running as quickly as possible.
AUSCO MODULAR'S 360° SOLUTIONS
Ausco Modular's 360° Solutions simplify the process of selecting, furnishing, installing, servicing and removing your temporary office or building so you can focus on what you do best. Our furnished temporary workspace options include furnished offices, furnished first aid rooms and furnished lunch rooms. Solve all your temporary building requirements, inside and out, with Ausco Modular.