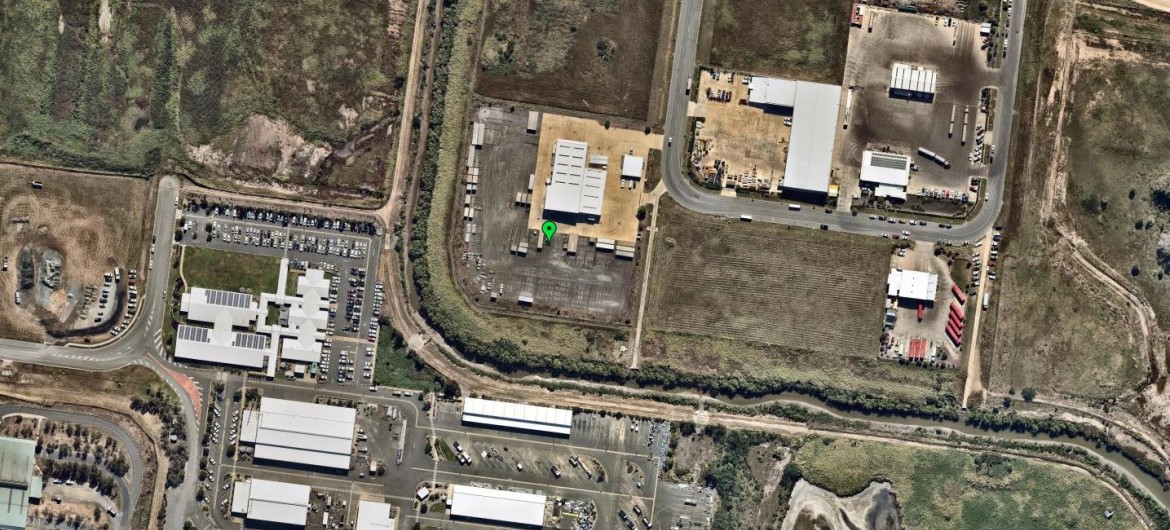 Address
46-50 Gateway Dr
Paget QLD 4740
Australia
Ausco Modular is one of the largest companies in Australia utilising modular building techniques and a leading provider of portable buildings in Mackay and Queensland. We work with clients across most sectors, from education and aged care and health care to building and construction, local councils and sports clubs, to offer a complete range of permanent and portable modular building solutions, with flexible hire options to suit the requirements of your project.
HIRE SPACE
Need to hire transportable buildings in Mackay? Whether it's for a short or long-term project for two or two hundred people, with an extensive selection of portable buildings and facilities, including portable project offices and site sheds, first aid rooms, toilets and ablution blocks, waste and water tanks and site storage, it's safe to say that Ausco Modular has your needs covered.
BUY SPACE
Modular building construction offers numerous benefits, from easily configuring and equipping the facilities to suit the requirements of any project to minimising business disruptions that can hurt your business bottom line, making it ideal for a wide range of projects across multiple sectors. When you need a high-quality permanent building solution that can be quickly delivered, a modular building from Ausco could be the right choice.
AUSCO MODULAR'S 360° SOLUTIONS
Ausco Modular's 360° Solutions simplify the process of selecting, furnishing, installing, servicing and removing your temporary office or building so you can focus on what you do best. Our furnished temporary workspace options include furnished offices, furnished first aid rooms and furnished lunch rooms. Solve all your temporary building requirements, inside and out, with Ausco Modular.