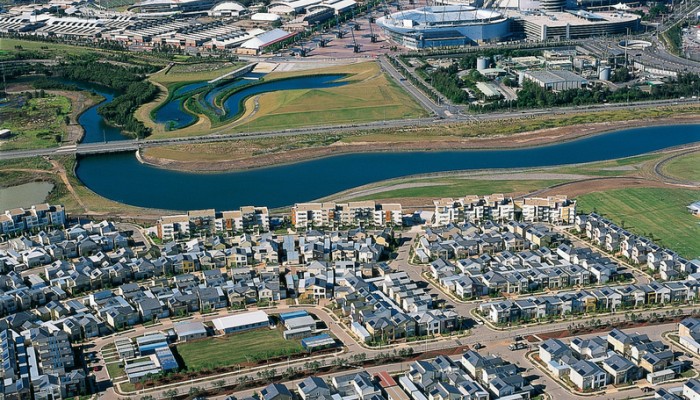 Celebrating the Sydney 2000 Athletes and Media Villages 20 Years On
Friday 24th July marks the date that the world would have celebrated the opening ceremony of the Tokyo 2020 Olympic Games prior to the worldwide COVID-19 pandemic. Instead, we've decided to look back 20 years at Ausco's involvement in the Sydney 2000 event, famously celebrated as "the best Olympic Games ever", where our team helped deliver the Sydney Olympic Village three months ahead of schedule for over 15,000 athletes and officials.
With record numbers of athletes and media converging on Sydney for the Games, the Olympic Coordination Authority (OCA) faced a challenge to provide high quality sleeping accommodation and meeting rooms during the Games.
Rather than construct all facilities as permanent in-situ buildings, the OCA investigated the option of providing modular buildings that could be relocated after the games.
Ausco Modular was involved early in the project and provided expert advice to the OCA on relocatable building and village design. The result was the manufacture and installation of more than 2,000 buildings for the OCA in a huge logistical operation completed on budget and three months ahead of schedule.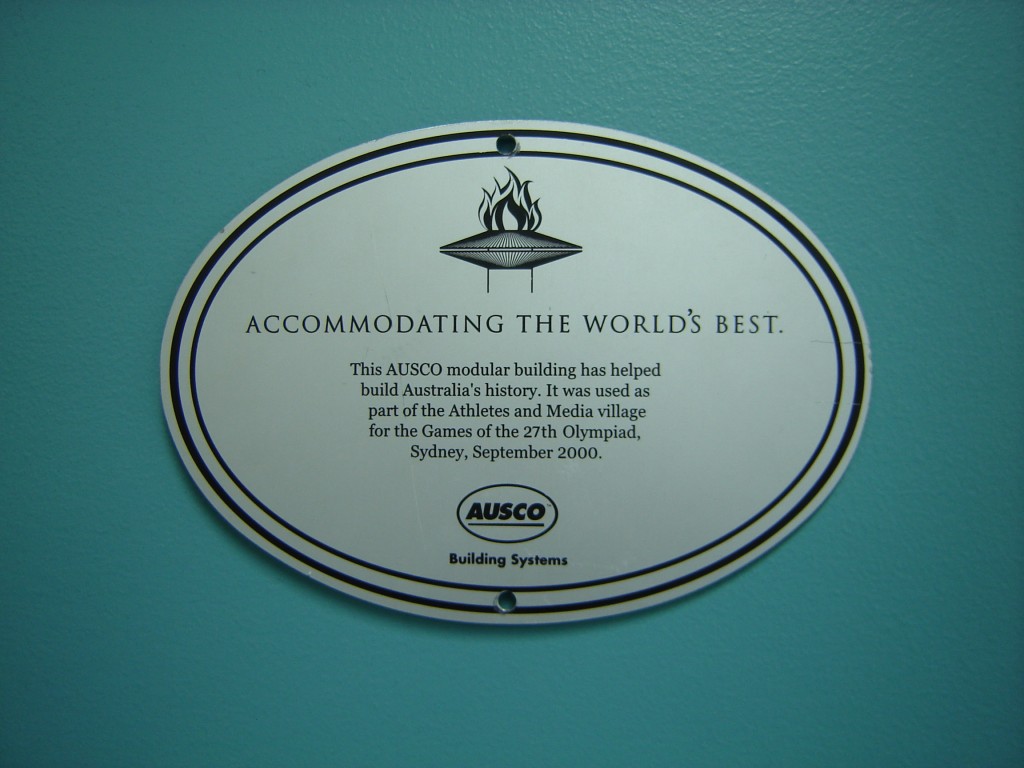 Two separate villages were created for the Olympic Games, being the Athlete's Village and the Lidcombe Media Village.
The media village was located on the old Lidcombe Hospital site and designed to incorporate the old hospital buildings and the new relocatable accommodation. This provided an exciting challenge for Ausco Modular's design team who created buildings that complemented the site and were easily installed and removed once the games were finished.
After the Olympics and Paralympics in 2000, most buildings were removed from the site and recycled and used across Australia as tourism accommodation or homes for mining families.
Learn more about Ausco's accommodation solutions here.