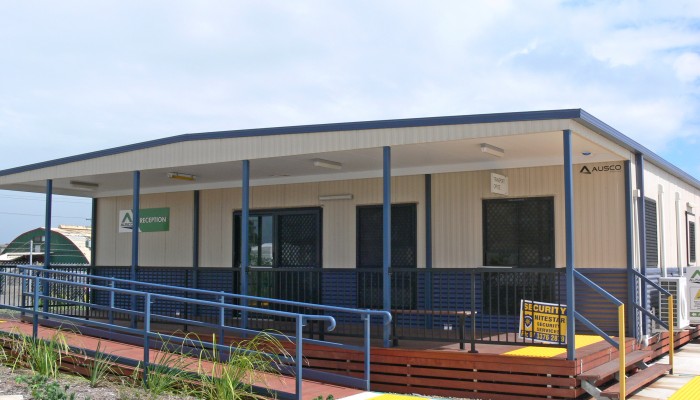 Request a Quote for Modular Buildings Online and Save Time
Project delivery timelines are important, no more so than when communities, schools, hospitals, roads and businesses have been affected by natural disaster and buildings are needed fast.
Ausco Modular's experience with mobilising quickly means that in a few days of quotes being signed, temporary shelter, accommodation, site offices, toilets, showers, classrooms and meeting spaces will be on their way to you. Our years of operational experience and close working relationships with local and state governments during these recovery phases means delivery can begin as soon as the site is safe and ready.
Not sure where to start? We can help. We have experience in this area and year after year, Ausco is proud to assist schools recovering from fires, communities from cyclones and whole regions after the devastation of bushfires and floods.
Request a quote online and we will contact you, or call our experienced teams today on 13 62 11