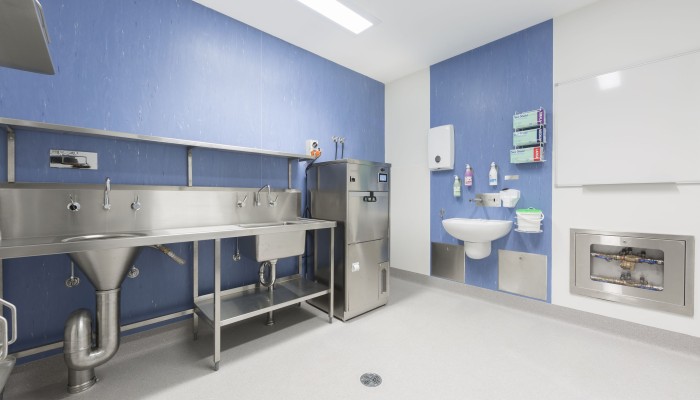 Benefits of modular facilities for the Healthcare sector
To keep pace with change in the healthcare sector, workers and organisations are turning to modular buildings to provide the temporary and permanent workspace needed to continue administering proper patient care. These facilities can be easily configured to fit almost any location and equipped to meet any need. Here are a few ways modular buildings help healthcare providers meet their growing needs:
First aid facilities
To assist healthcare workers who need more patient care space, temporary first aid and treatment centers can be quickly delivered to provide immediate support for patients in need. These facilities can also be outfitted with ADA-compliant steps and ramps as well as wash stations and restrooms to help safely serve the general public.
Administrative offices
For healthcare administrators, mobile offices provide the perfect temporary space to focus on their work and lead their teams to success. In addition to providing a clean and flexible workspace, offices can be customised with all the essentials needed to be ready to work from day one, including furniture, conference packages, and more.
Pop-up testing clinics
In situations where medical testing facilities are overcrowded or in limited supply, mobile or drive-thru testing clinics may be the answer. This mobile testing option often allows for faster, more widespread testing to be conducted wherever and whenever it is needed.
Staff accommodation facilities
Where healthcare providers have difficulty finding accommodation for nursing staff that is in close proximity to the hospital, modular facilities are a great on-site solution with little to no disruption to existing facilities. Read more about our Miles Hospital Accommodation project.
Learn more about Ausco's health facilities here or contact your local specialist on 13 62 11.