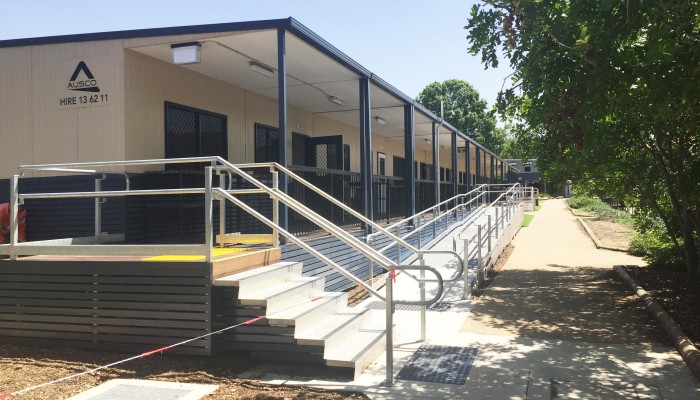 Why Space-Poor Schools Should Choose Modular Buildings
It's January and you've received last-minute student enrolments and need more classroom space... quickly! Ausco Modular has you covered.
With an influx of new students due in 2019 and a lack of teaching space, Eumundi State School on Queensland's Sunshine Coast faced a familiar challenge - sacrifice oval space or choose to build on a difficult, sloping site. 
Fortunately, Eumundi State School was able to retain access to their school oval by choosing the latter option. The design developed in conjunction with Ausco Modular's team utilised a clever counter lean system of footings with works completed on-site without disruption to the school's normal operations, a full two weeks ahead of schedule, allowing Eumundi's students to kick off their school year without the distraction of having to move classrooms mid-way through the term.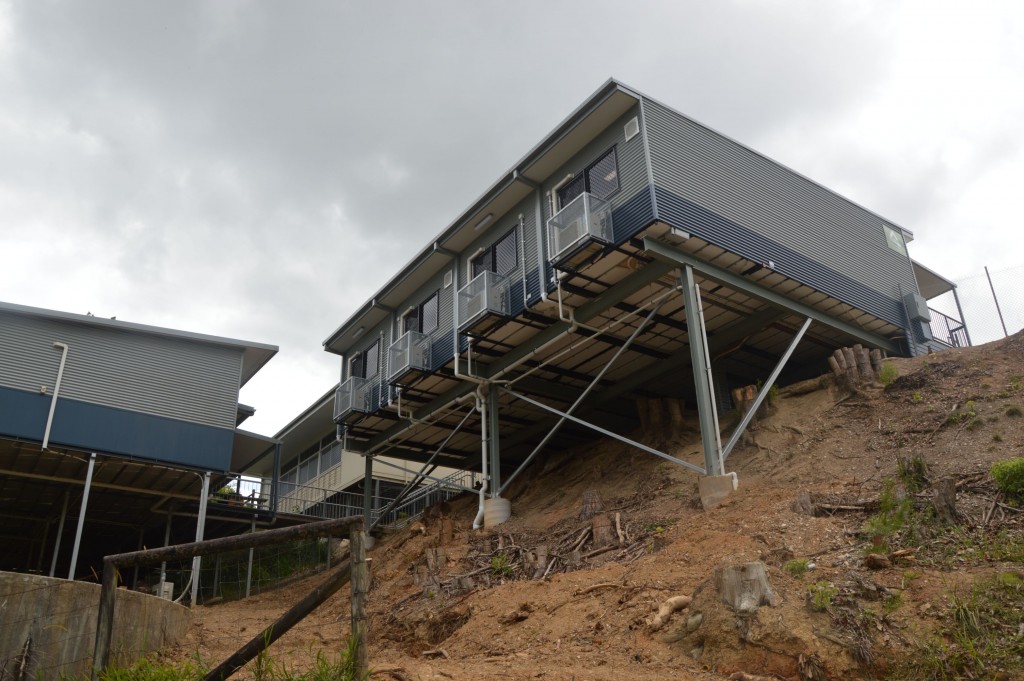 Ipswich State High School, west of Brisbane, faced a similar challenge earlier this year with a need for additional temporary classrooms whilst an in-situ build was completed. Ausco's team successfully fast-tracked the building approval, earthworks, and construction of retaining walls to finalise a seamless design, complying with disability access requirements and fire hydrant regulations.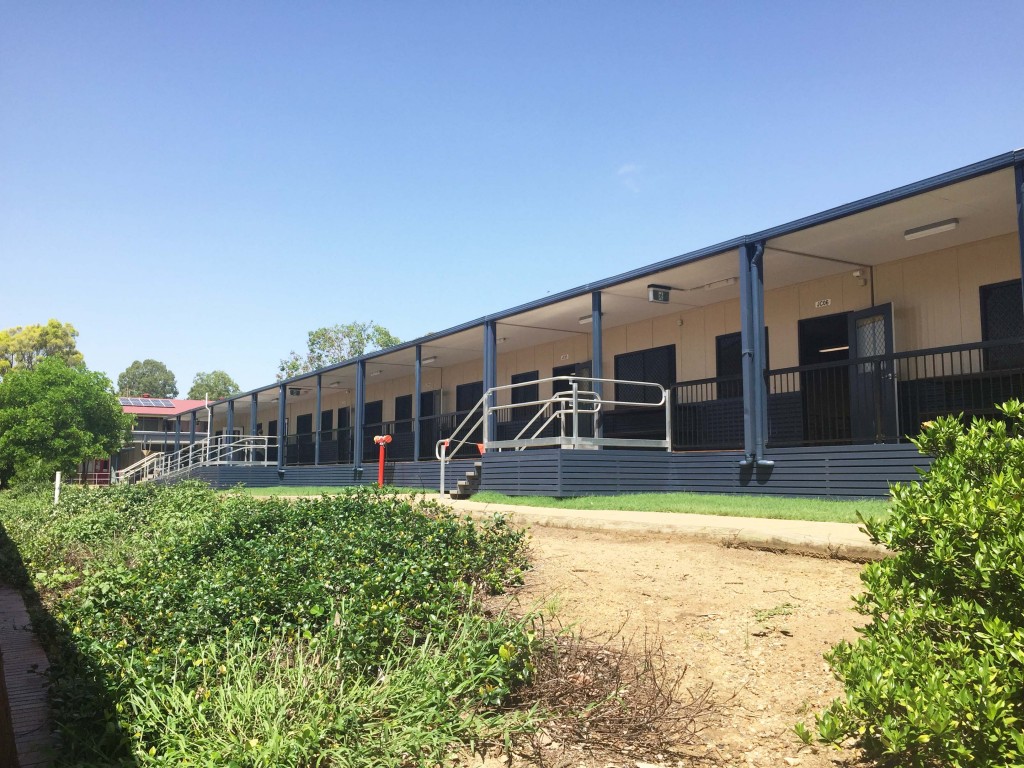 Learn more about Ausco Modular's education solutions or contact your local team here.